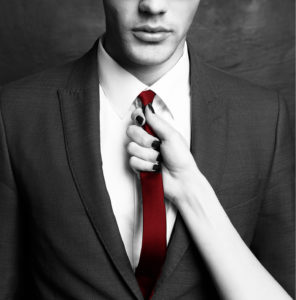 Hmmm…so many ideas and so little time.
My first order of business is to finish up Pretty Broken Promises. There are a few loose threads to tie up from the previous books. Maxwell Seaforth needs to be dealt with. And I'd like to explore the struggles of what happens after marriage. Sam and Dakota are subjected to the same issues as other husbands and wives; money problems, work, and children. I can hardly write fast enough to get the words onto paper. I really like the premise of the Pretty Broken series and I enjoy writing about alpha billionaire males, so don't be surprised if a few more books show up in the future.
I've also had quite a few requests for another book about Ally and Jack from the Felony Romance series. Intoxicated was originally 100,000 words, so I actually have the rest of the story written. I just need to find the time somewhere to dust it off and get it to the editor.
After that, I have an idea for a ten book serial. Extra hot, extra steamy, and very naughty. Look for it late this year or early 2017.