THE FELONY ROMANCE SERIES
Romance so hot, it's almost a crime.
Join the bad boy bartenders at Felony Bar as they fight to win the hearts of the women they love.
Book 1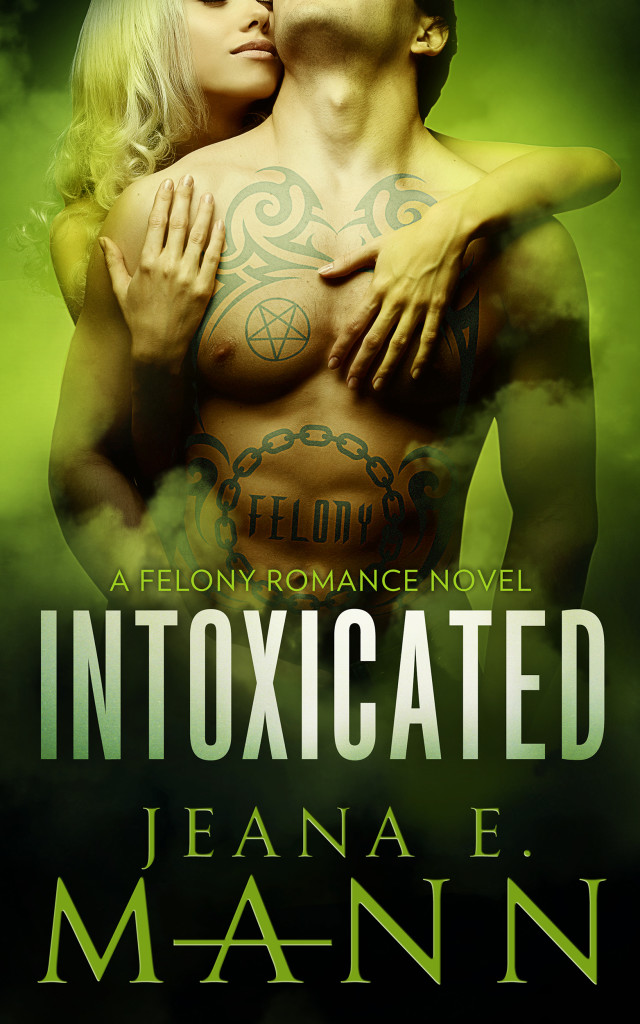 FREE EVERYWHERE!!!
Bad boy bartender Jack Jameson has his eye on uptight accountant Ally Taylor. She's everything he's always wanted but could never have. Unfortunately, he's got a psycho ex-wife.  She doesn't love him, but she'll never let him go.
Book 2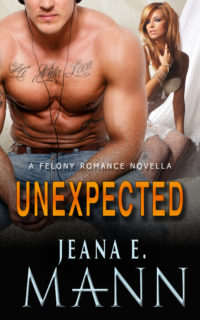 Karly Richards has made a lot of mistakes in her life. When she hooks up with Felony's bouncer Randy McKenzie, she forgets all her problems. They both have secrets they've sworn to keep. It's just one night, no promises, and a whole lot of sex.
Book 3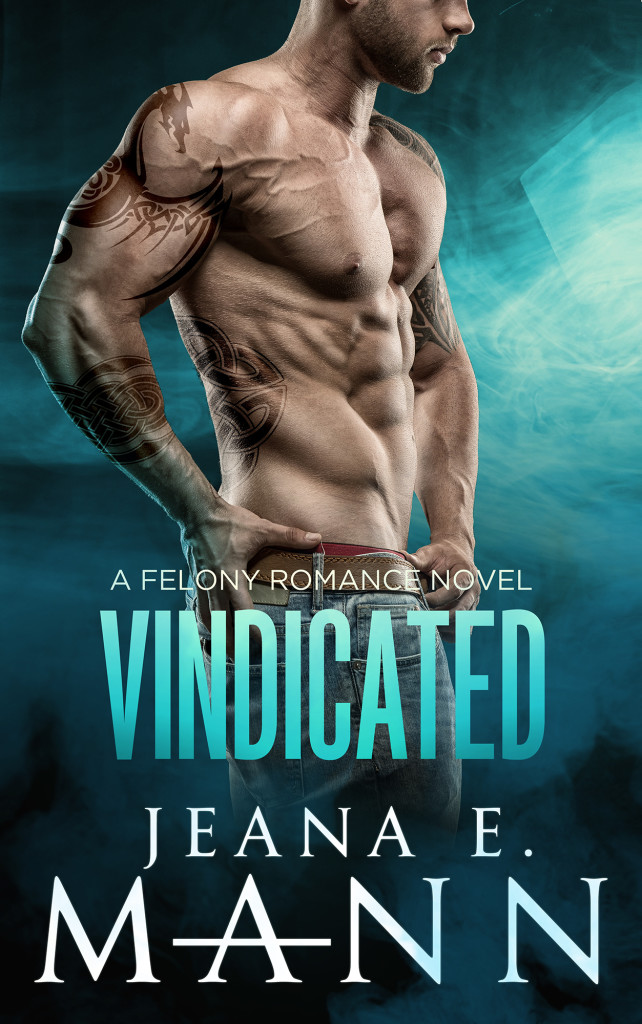 Randy McKenzie can't forget the one-night stand he shared with Karly. After a failed relationship tore away his son, he can't risk getting involved with her. But he and Karly have much more in common than good sex. They share a love for children and family. Can they overcome the pain of their past to put together a future?
Book 4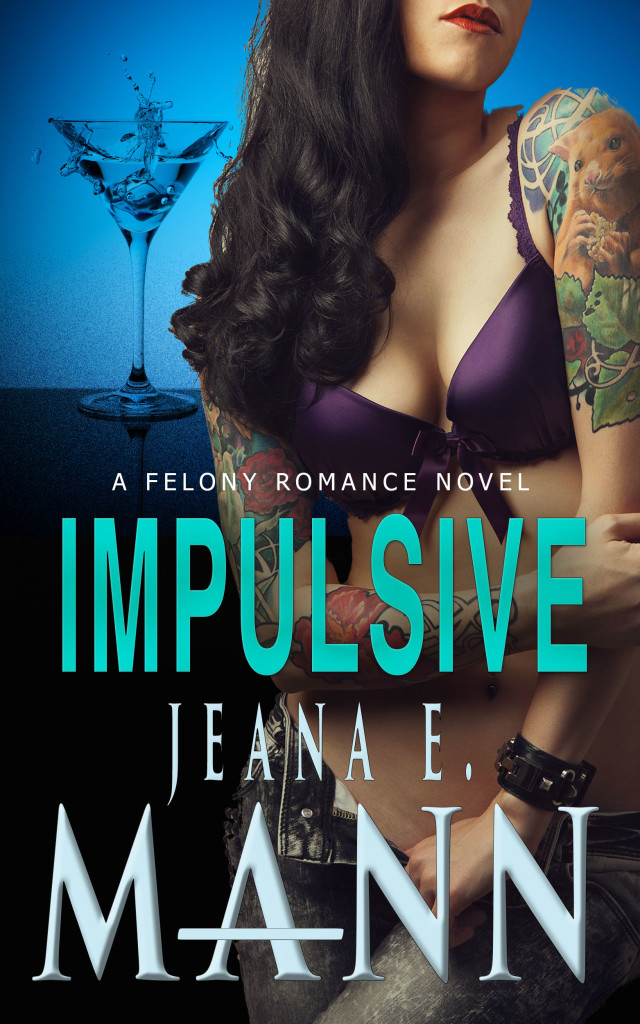 Tasha Gretzky never intended to fall for her best friend Luke. What begins as meaningless sex becomes much more than either of them bargained for. When rock star Elijah Crowe enters the picture, things get a whole lot more complicated. He's happy to climb into bed with them both. They say two's company, but is three really a crowd?
Book 5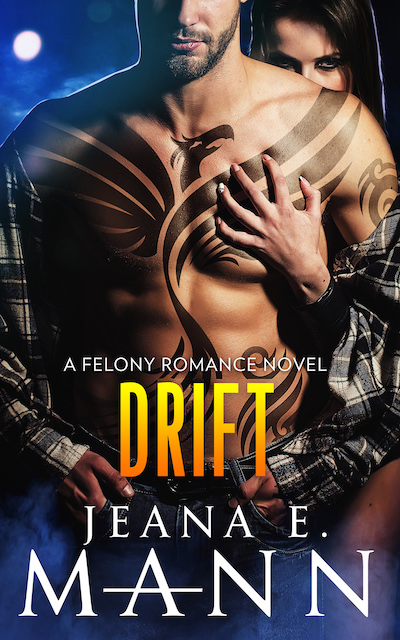 Elijah Crowe has had enough of the crazy rock star lifestyle. He's ready to live like a normal guy. When he meets introverted nurse Lauren, he thinks he's found his dream girl. But she wants nothing to do with fame. When the paparazzi reveal a dirty little secret about Lauren's past, he's sure he will lose her. They are both running away from the truth, before they can find happiness together, they will have to confront their pasts.
Book 6 (A Novella)

Jack and Ally have endured a lot to be together. Their relationship has survived the test of his ex-wife, her ex-boyfriend, and the trials of running Felony Bar. Jack's ready to tie the knot, but Ally's got cold feet. With her bipolar mother back in the picture, Ally has to find a way to get past her commitment issues or risk losing Jack forever.
****************************************************************************************************************************************************
PRETTY BROKEN SERIES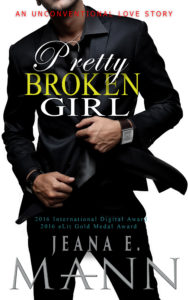 2016 eLit Award – Gold Medal – Erotic Fiction
2016 International Digital Award
Amazon US    Amazon UK    Barnes & Noble
---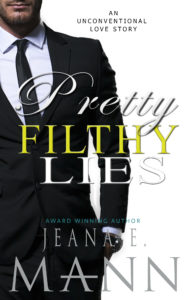 Publisher's Weekly Bestseller
Amazon US        iTunes     Barnes & Noble
---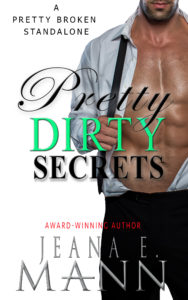 Finalist for the 2017 Carolyn Readers Choice Award
iTUNES
Nook
Kobo
---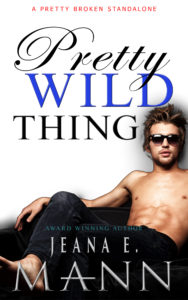 Winner of the 2017 Carolyn Readers Choice Award
iTUNES
Amazon UK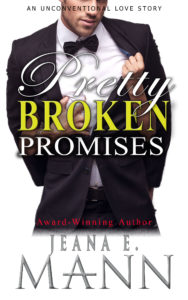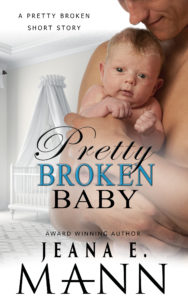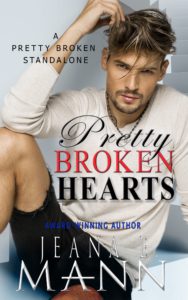 ---
---
---
---
---
SaveSave